Not sure of the clan for your surname? Email your name and I'll research it for you!


This shop is huge! At the moment, there are over 4000 sections and sub-sections!

The shop is currently getting a unicorn image added to each surname and district.
This is in homage to the Scotland coat of arms.

For updates on the progress or to make requests, like the Things Scottish page on Facebook.

In order to streamline the number of sub-sections, images are getting "doubled-up".
When you see a section with an image like this: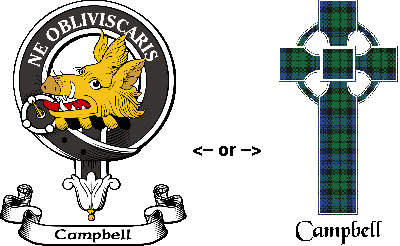 both images have items available within the one section.
The image on the left will always be at the top and the image on the right will start halfway down the section.