If you are looking for a item to show your support of your Hero who is serving or has served in the armed forces then you have came to the right place. Please look around and I hope that you find something you like!
Congratulations to our blog giveaway winner, Bonnie!

We can customize any design we have in the shop. If you would like anything customized, please use the Custom Order Form or
e-mail me
.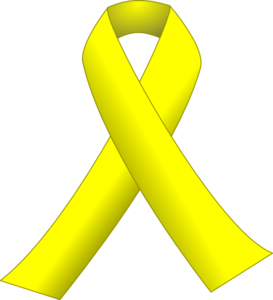 Until they all come home!