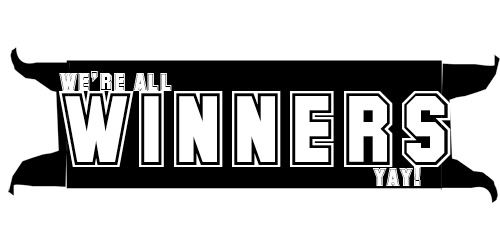 STELLAmerch design contest finalists! Click the above banner to check it out and shop it out. Yay!
News and updates →
10/12/06
Two updates:
1. We've introduced our lovely "Marcus" design, which can be found in the Marcus section. Really - who the fuck is Marcus?

2. We've rearranged the store's layout so that you may shop by design rather than product section. For instance, all products with the Movement Clothes design can be found in the Movement Clothes section, etc. This should make things easier.

Posted by Valentina at 8:40 PM, Thursday.

6/9/06
It's OFFICIAL, and that's a fact. Store up, running, and open for business! Announced here and here. Shop 'til you drop.

Posted by Valentina at 2:25 AM, Friday.

5/30/06
High-fives for everyone: the final preview version is ready! We're excited and pleased and hope you are, too.

Posted by Valentina at 11:55 PM, Tuesday.

5/22/06
Test run! Store preview mostly up, mostly running. Final approval to be sought once final preview version completed.