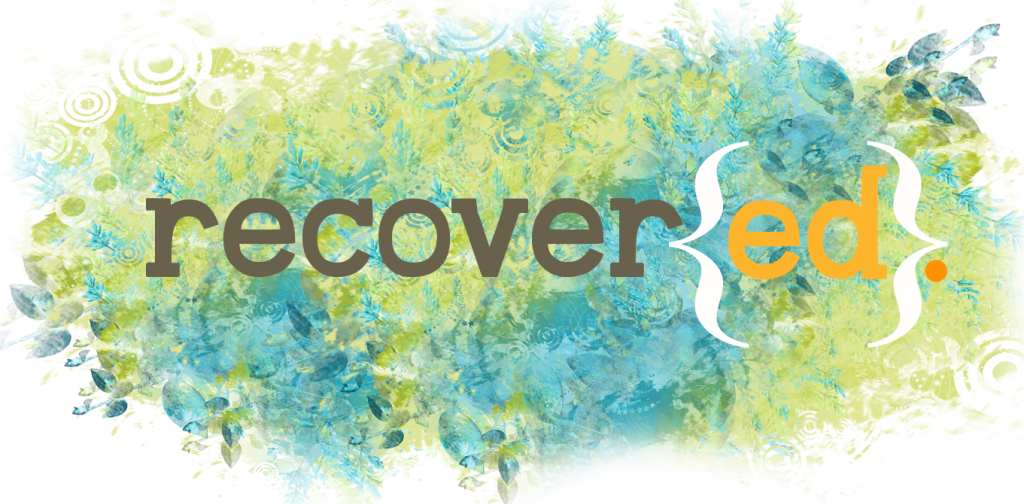 Here's some inspiration for you or a loved one in any stage of recovery from an eating disorder.
Some of these designs are my artwork I made while
I was in the midst of my own eating disorder fight.
To look back through my artwork is like reading
my diary, because I remember exactly where I
was when I created my designs and how it gave me
peace and let me lose my thoughts & worries,
in the process of creating and just let myself "be".
Creating & inspiring others with recovery and hope
has, have & had always helped me with all of my recovery.
It gives me something to hold on to, to move forward with
& to pass on to others who need the same.
Keep a strong fight, keep taking baby steps
& keep moving forward…. & and do it over and over
again… & then when you want to quit...
keep on doing it more!
Don't give up even when you want to.
Give it everything you've got. YOU can do this!
YOU CAN MAKE A CHOICE not to give in to your
eating disorder even though it may not seem like it.
It's true… really… it IS a choice & you can do this!
Keep fighting the fight. It is so, so, so worth it!
I promise...There really is an "other side" to this illness.
REALLY...THERE IS!