Oh Susana! > Necklace
Necklace

"Oh Susana!" Cartoon by Susana Rosende with Write Way Designs

Product Information

Necklace with Heart Pendant
1.2" Pendant is made of aluminum and features a polished-scallop edge
18" Brass necklace (with electroplated nickel, silver plating, finished with a non-tarnish overcoat gloss)
THIS PRODUCT IS NOT INTENDED FOR SALE TO, OR USE BY, CHILDREN 12 YEARS OLD AND YOUNGER.
Drag the square at the left to choose the part of your image you want to use. Tips: Click and drag any corner to resize; click and drag from the inside to move.
Crop Preview:
Click done if you're happy with the way it looks.

Click me to visit the CRAZY world
of Technical Writing.



Click me to visit the Corporate World
of cubicle-dwelling technical writers.

recent orders.
View or change your order.
Shipping & Returns
See our shipping rates.
Make a return or exchange.
Need Help?
Visit our Customer Service.

Links for Technical Communicators
(and others in Corporate America):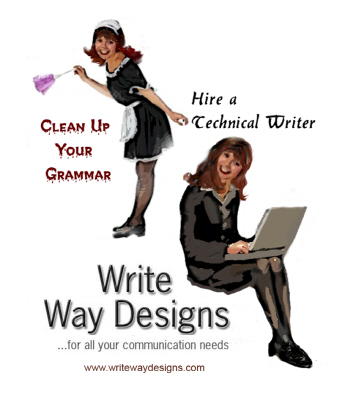 My RESUME. Hire me! Full-time or Freelance. You won't be sorry.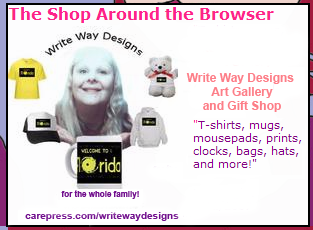 PMS Survival Tips



Monthly Man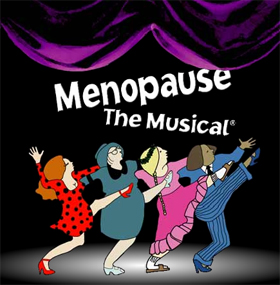 Menopausal Hot Flash or PMS?






Menopause Parking



Tired of all those emails?
You can't fight the Computer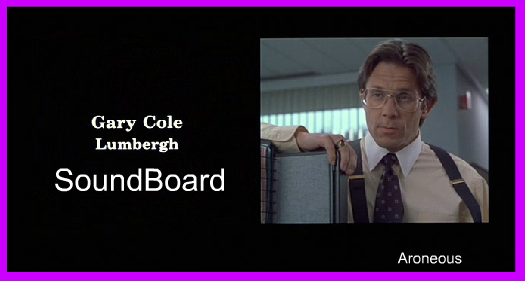 Click to visit the Office Space Lumbergh soundboard created by CubeSlacker.com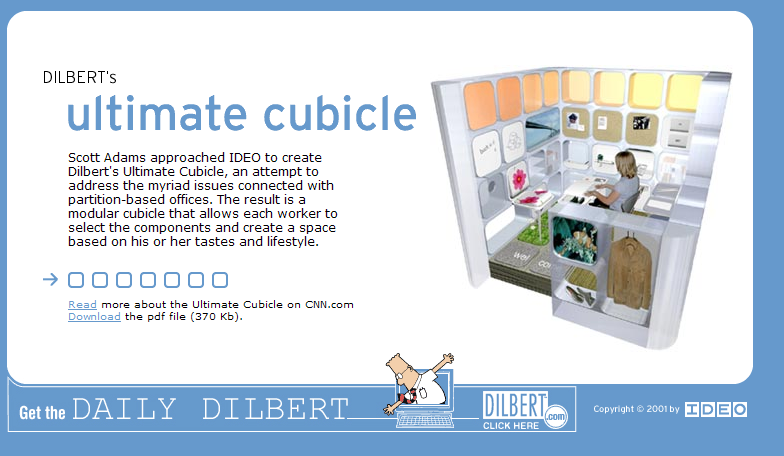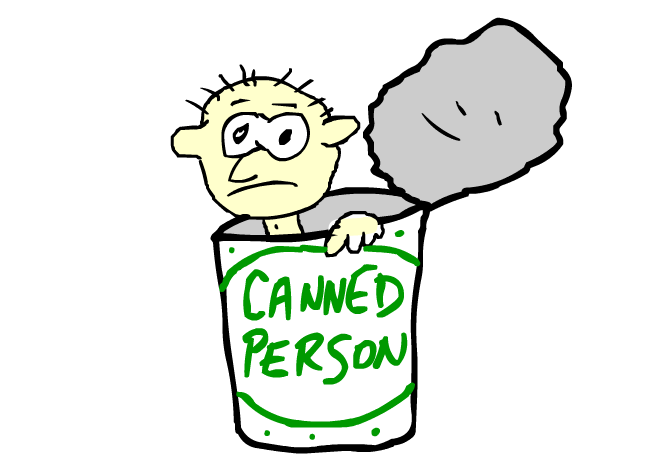 CNN article: Study: Layoff survivors' lament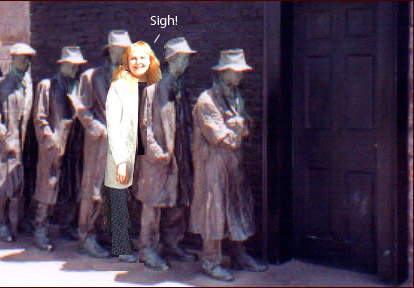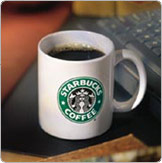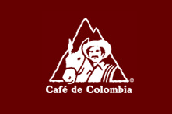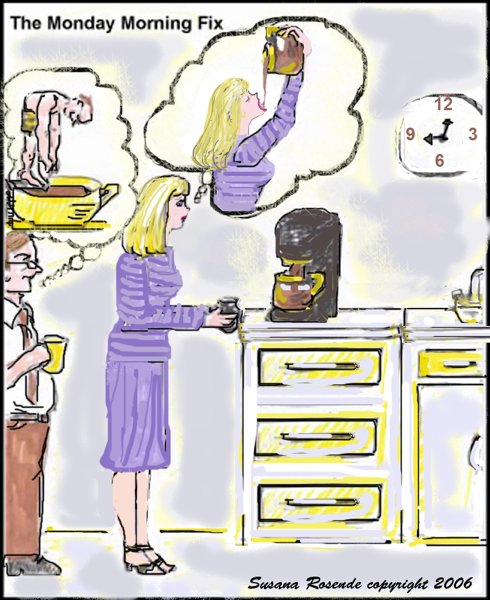 Caffeine Content Of Popular Drinks in Corporate America
8-ounce Beverage
milligrams
Coffee, Drip
115-175
Coffee, Brewed
80-135
Coffee, Espresso (2 ounces)
100
Coffee, Instant
65-100
Tea, iced
47
Tea, brewed, imported brands (avg.)
60
Tea, brewed, U.S. brands (avg.)
40
Tea, instant
30
Tea, green
15
Hot cocoa
14
Coffee, Decaf, brewed
3-4
Coffee, Decaf, instant
2-3
Other Beverages
Soft Drinks
12-ounce beverage
milligrams
Red Bull (8.2 oz)
80.0
Jolt
71.2
Pepsi One
55.5
Mountain Dew
55.0
Mountain Dew Code Red
55.0
Diet Mountain Dew
55.0
Kick Citrus
54.0
Mellow Yellow
52.8
Surge
51.0
Tab
46.8
Diet Coke
45.6
Shasta Cola
44.4
Shasta Cherry Cola
44.4
Shasta Diet Cola
44.4
RC Cola
43.0
Diet RC
43.0
Dr. Pepper
41.0
Diet Dr. Pepper
41.0
Diet Sunkist Orange
41.0
Mr. Pibb
40.0
Sugar-Free Mr. Pibb
40.0
Red Flash
40.0
Sunkist Orange
40.0
Slim-Fast Cappuccino Delight Shake
40.0
Ruby Red
39.0
Storm
38.0
Big Red
38.0
Pepsi-Cola
37.5
Pepsi Twist
37.5
Diet Pepsi Jazz
37.5
Diet Pepsi
36.0
Wild Cherry Pepsi
38.0
Diet Wild Cherry Pepsi
36.0
Diet Pepsi Twist
36.0
Aspen
36.0
Coca-Cola Classic
34.0
Cherry Coke
34.0
Lemon Coke
34.0
Vanilla Coke
34.0
Diet Cherry Coke
34.0
Snapple Flavored Teas (Reg. or Diet)
31.5
Canada Dry Cola
30.0
A&W Creme Soda
29.0
Nestea Sweet Iced Tea
26.5
Nestea Unsweetened Iced Tea
26.0
Barq's Root Beer
23.0
A&W Diet Creme Soda
22.0
Slim-Fast Chocolate Flavors
20.0
Snapple Sweet Tea
12.0
Lipton Brisk, All Varieties
9
Canada Dry Diet Cola
1.2
Diet Rite Cola
0
Sprite
0
7-Up
0
Mug Root Beer
0
Diet Barq's Root Beer
0
Sundrop Orange
0
Minute Maid Orange
0
A&W Root Beer
0
Slice
0
Sierra Mist
0
Fresca
0
SOURCES: National Soft Drink Association, US Food and Drug Administration, Bunker and McWilliams, Pepsi, Slim-Fast.
More Writer Products:




More Workplace Humor:




copyright Write Way Designs (TM), Inc.
---
Oh Susana! Cartoon Boutique Affiliate Program

Do you have a website or blog?
Become an Oh Susana! Cartoon Boutique Affiliate,
and earn a 15%+ commission on sales of qualifying products.


Through the CafePress Affiliate Program,
you can link to my products and earn an easy 15%+ commission!


It's simple to get started:


1. Sign up through the CafePress Affiliate Program,

2. Link to Oh Susana! Cartoon Boutique products using your unique affiliate code provided to you,

3. Begin tracking your traffic and earnings online!

---
---
Susana Maria Rosende |Write Way Designs, Inc. | susana@writewaydesigns.com | 407-670-9554



copyright Write Way Designs (TM), Inc.