OhSusana > Grammar Police
The Grammar Police
Welcome!
Thanks for visiting the Oh Susana! Cartoon Boutique, for original Oh Susana! Cartoons on hoodies, sweatshirts, mugs, posters, prints, totes, and T-shirts for everyone and their dog!


Now available while supplies last: "Oh Susana!" Cartoon Dolls
by Artist Angela Lao from Macao.
Order "Susana" and "Bad Boss" today!
Contact Angela for custom dolls at angela_law87@yahoo.com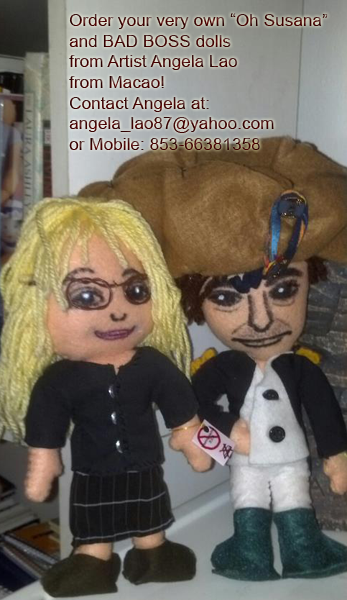 Click images below to purchase The Grammar Police products.