www.MMScrapShoppe.com > Custom Designs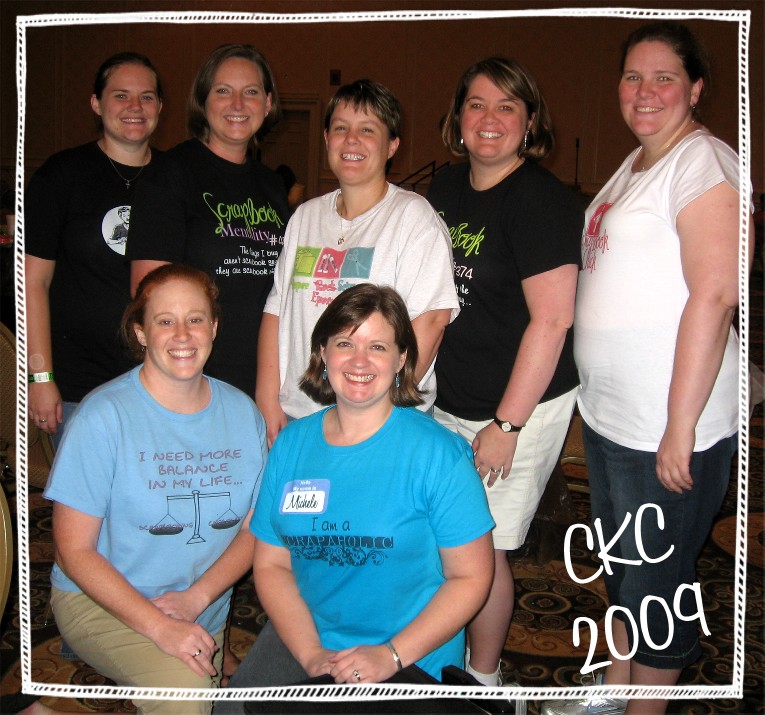 Click on any of the shirts in the above picture to see more!
I no longer offer custom designs, but I do leave this section available to past customers who wish to purchase more of their requested designs.



my2scrappychicks.com

My2scrappychicks makes scrapbooking easier for you by offering you top quality pre-made scrapbook pages.

HoLicious

The Paper Ho's (see their custom design below) are at it again! This time they're "HoLicious"!

Wild Chicks

3 sisters have become the scrap chicks gone wild!

Best Medicine

Feeling down, in the dumps, a little blue? The only medicine you need is scrapbooking!

The Paper Ho's

Personalized t-shirts just for the Paper Ho's scrapbooking group! Got Paper?