Irony Design Fun Shop - Humorous & Funny T-Shirts, > Cats > Cat Attitude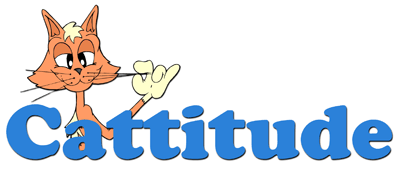 Cat Attitude
Cattitude = Cat Attitude play on word. For cat lovers or just showing your cat attitude. With a proud cat design on T-Shirts and products.

We also have this Cattitude with a female cat and red font Here!