TET.Life > Hoot's Wisdom Tree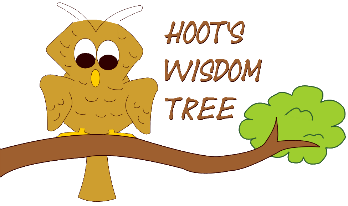 HOOT on Cafe Press
by
TheseStars
Like it? Create your own at
GoAnimate.com
. It's free and fun!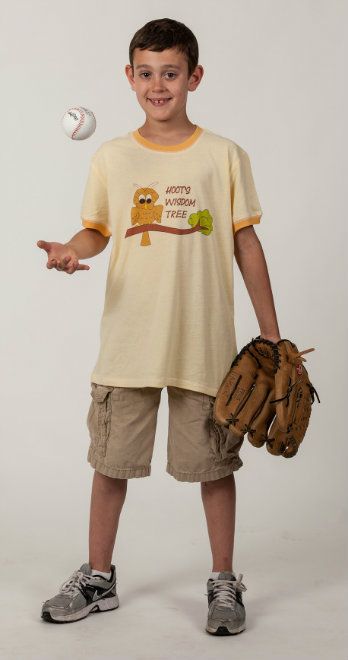 Photos by
www.glennstott.com
About Hoot
Hoot the Owl is a creation of GoAnimator,
TheseStars
.I volunteered to animate the character as a project to help me learn some new animation software.Hoot has become well liked on GoAnimate through his animations where he discovers hidden meanings in anagrams of people's names, phrases and other words.If you're a Hoot fan then why not share the quirky little owl with your friends on a T-shirt, mug or more.
Visit Hoot's Website
.