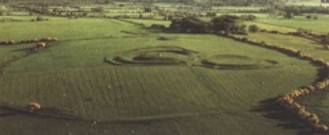 Welcome Ye All
to the
Emerald Hills of Tara
Please browse our assortment of adornments,
inspired by, and perfectly suited to your
Bonnie Lass or Laddie of Irish Descent

Thank you for stopping in.
This is a
NEW Boutique
and we have many more designs to come.
Please visit us often to see our latest inspirations.
We encourage you to email us with any questions you may have.
info@emeraldhillsoftara.com

Just push the Links below,
to see the items available with that Design.
If you prefer a design on something else,
just send us an email and we'll take care of that for you.

All
of the Designs at
Emerald Hills of Tara
are
all-original
and valiantly protected
by U.S. & International
Copyright Laws.


Thank you.


Powered by WebRing.