BoltZ DesignZ > Customer Pictures
CUSTOMER PICTURES

Email us at pics@boltzdesignz.com with your pictures and we'll make sure to put them up on the site!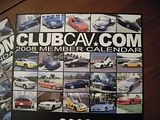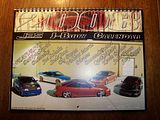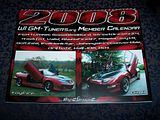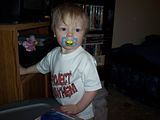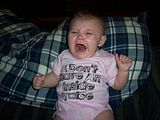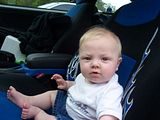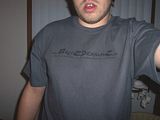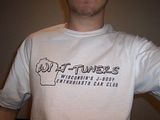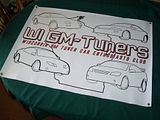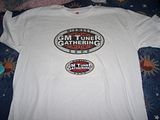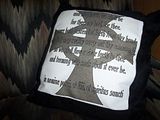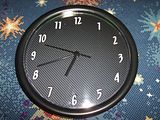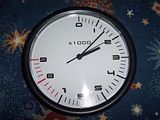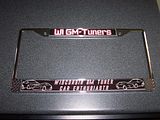 SEND PICTURES & RECEIVE DISCOUNTS ON FUTURE PURCHASES
If you have purchased any products, please consider sending a photo of yourself wearing the product (if apparel) or with the product (if non-apparel). It'll be added to our Product Photo Gallery on Myspace. If we like it enough, we'll use it on our site and we'll send you a discount for a future purchase.
CLICK HERE TO EMAIL US YOUR PICS.