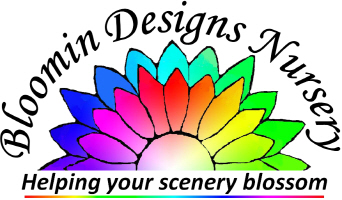 Express yourself or select unique, maybe humorous gifts.
Bloomin Designs are available on an assortment of quality apparel including T-shirts, sweatshirts, hoodies and baby items; plus mugs, totes, hats, mouse pads, buttons, magnets, teddy bears, bumper stickers, pillows, posters, prints, greeting cards, postcards, note cards, clocks, journals, coasters, keepsake boxes and more from Bloomin Designs (in association with CafePress).
New designs are added frequently!
Browse through the shop by clicking on a theme to see products.
Order by phone or on-line with our secure shopping cart.
Graphic design products cannot be combined with plant orders from
Bloomin Designs Nursery.