Beta. Feel Free to Buy!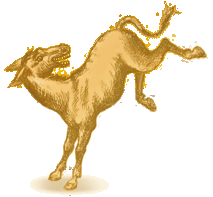 Beat GOP Gear > ALL DESIGNS > "No Bush" > "No Bush" Rect Sticker (50)

Color:

"No Bush" Rect Sticker (50)

Product Information

Our stickers are printed on 4mil vinyl using water- and UV-resistant inks-- meaning no fading in the sun or bleeding in the rain.

Measures 3" x 5"
Available in Opaque (white) or Transparent (clear)
Printed on durable 4mil vinyl
Pack of 50

Drag the square at the left to choose the part of your image you want to use. Tips: Click and drag any corner to resize; click and drag from the inside to move.

Crop Preview:

Click done if you're happy with the way it looks.