back by Popular Design > About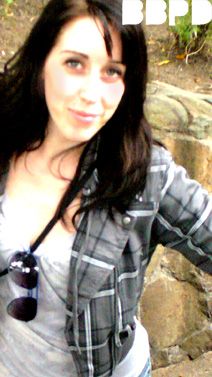 About BBPD
Back by Popular Design started on Cafepress in 2005 by artist and graphic designer Melissa McElwee.
We specialize in cute family gifts, geeky internet-inspired humor, and artsy designs.

to contact us please visit our facebook page click here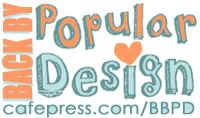 check out our "sister shop":

Add some style to your website! Just copy and paste one of the codes below to get a button for your site!