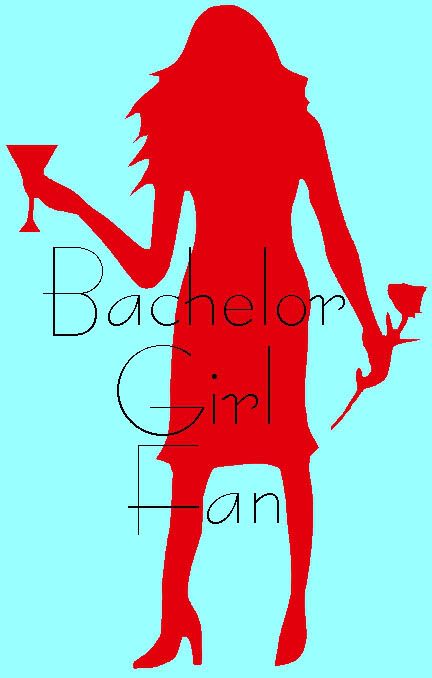 Bachelor Fans!
Bachelor Gear for sale here is being sold within The Bachelor Fan Portal Merchandise Rules between Cafe Press & Warner Bros Entertainment, Inc. ™ & © Warner Bros. Entertainment, Inc.
Fans of The Bachelor, The Bachelorette, & Bachelor Pad will enjoy our selection of Bachelor theme items featuring slogans, phrases and catchy lingo from our favorite reality series! Check out 5 Signs You May Be Addicted to The Bachelor - we're here to help!
Whether "I Love The Bachelor" or "Here For the Wrong Reasons" suits your style, you'll be sure to look AMAZING :-)
Take a JOURNEY through the various categories below to find tees, hoodies, and other apparel plus jewelry, mugs, totes, bags of various kinds, buttons, magnets, drinkware, and lots of other goodies. They may just be the MOST DRAMATIC purchase you've ever made!
Check out the Bachelor Girl Fan Blog for weekly snarky recaps of each episode of The Bachelor/Bachelorette/Bachelor Pad.