609design Shop > Why Can't Us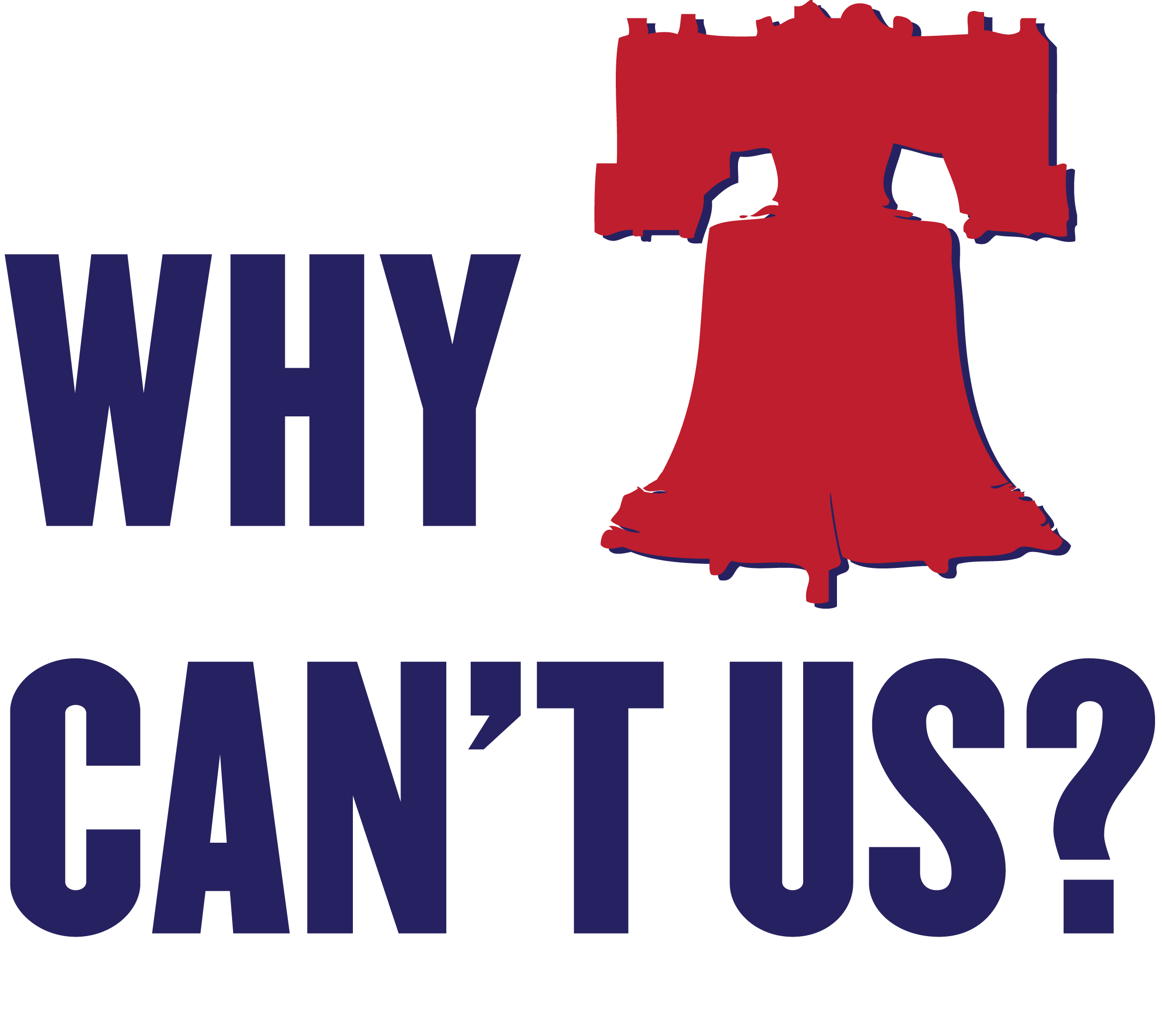 CHAMPIONS!
This started with a Phils fan from Delaware calling in to a baseball radio show and asking a simple question. If other teams have done it, why can't us?
Why Can't Us?
Buy your Official Why Can't Us merchandise here. All proceeds go to the fight against ALS. We've already raised over $10,000.
For more information, visit The700Level.com or ontheDLpodcast.com
Go Fightins!